Perfect product for spring cleaning paths, patios and decking!
Jan 29, 2019
---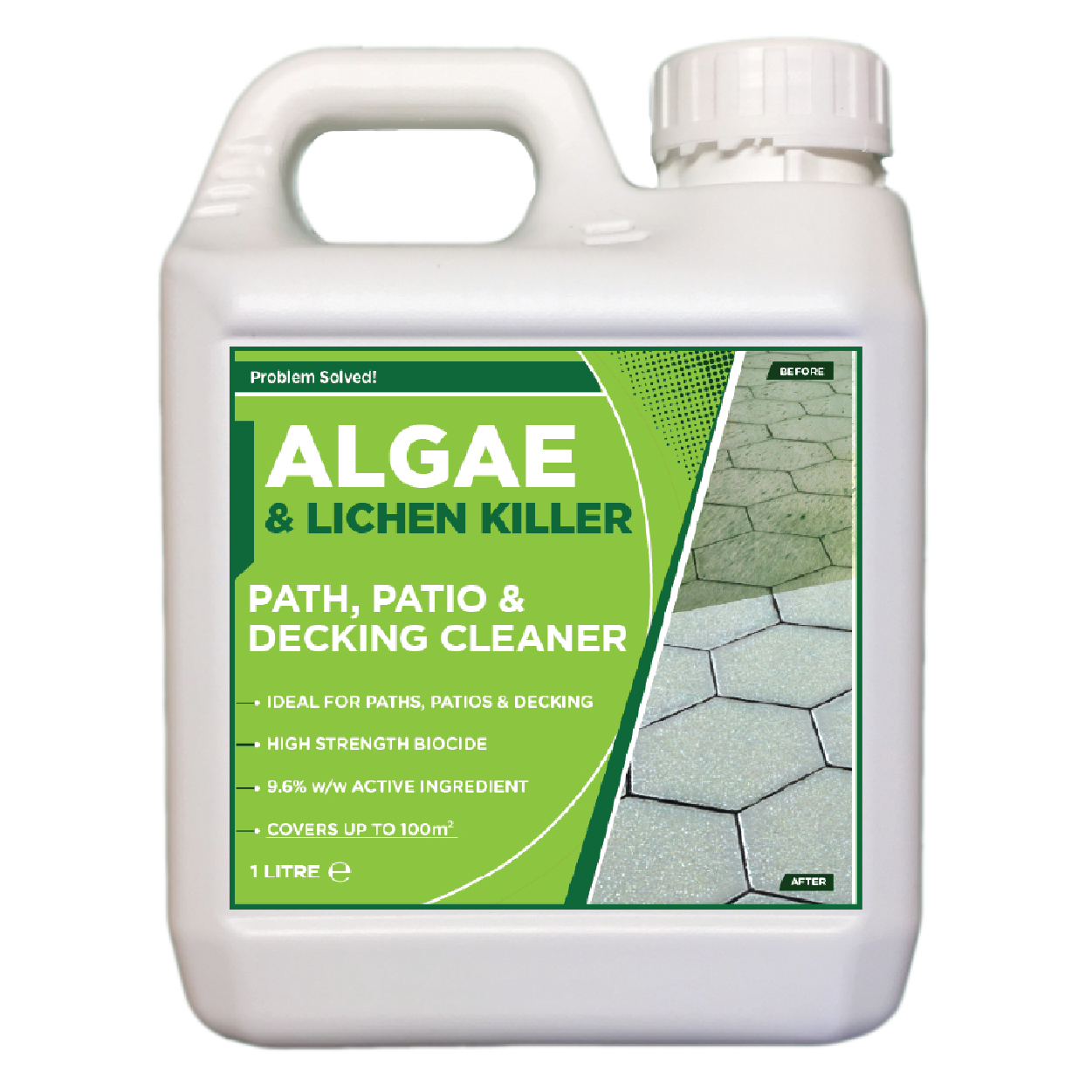 Containing a 9.6% active biocide, it is more than 3 times the strength of other patio cleaners. Available in 1 litre, 5 litre and 25 litre bottles there is a size to suit both amateur and professional users.
If you are a contractor or a stockist please contact us to discuss prices and quantities.